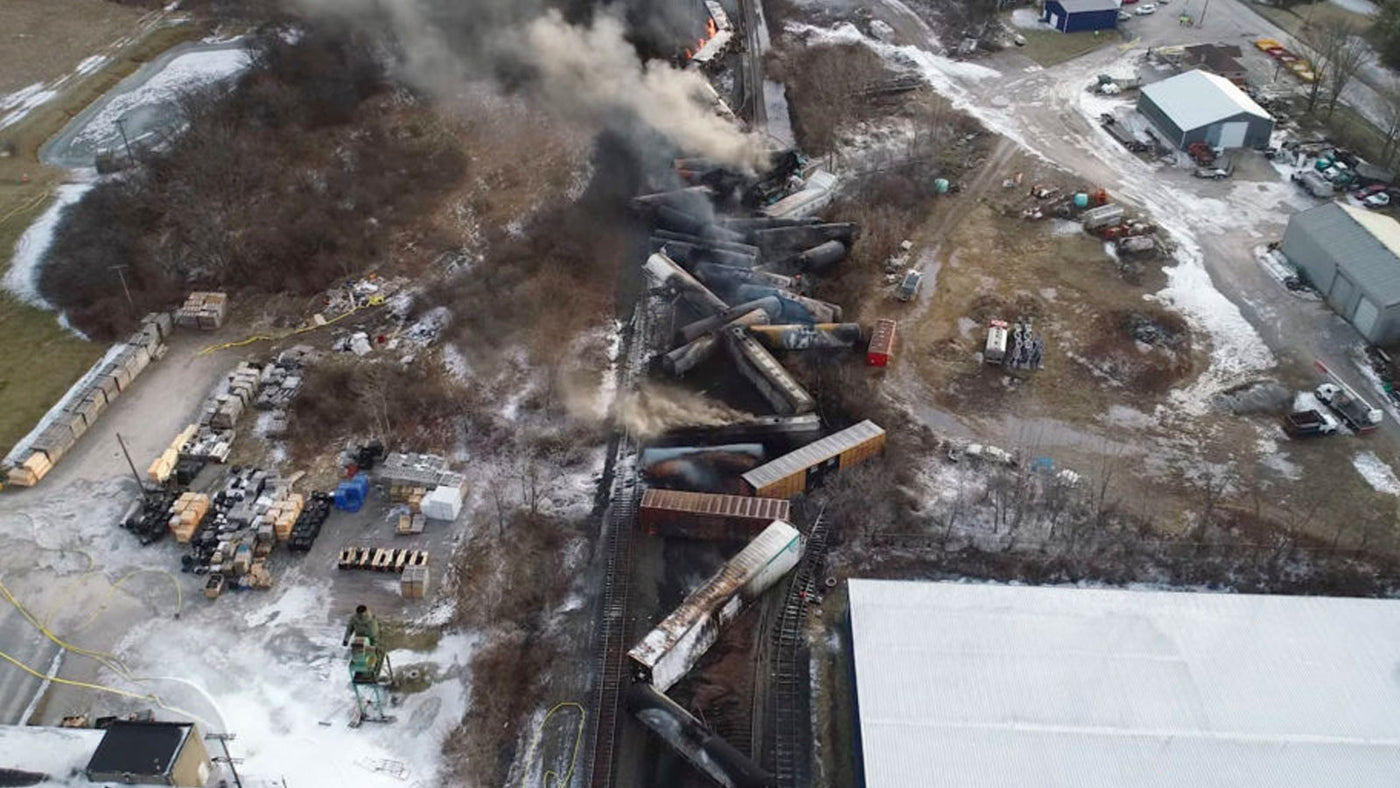 Survival Support Coalition
COMING TO THE AID OF OUR NEIGHBORS
BRINGING HOPE & HELP TO COMMUNITIES IN NEED
The Survival Support Coalition is designed to bring together organizations of various sizes to provide support to those in need as survival emergencies occur. This initiative seeks to educate and empower those living in compromised areas.
Participating businesses will both make financial contributions to the cause and provide resources specific to their areas of expertise, allowing us to tackle these issue on multiple fronts.
SURVIVAL SUPPORT COALITION
BUILDING A BRIDGE BETWEEN COMMUNITY AND SURVIVAL
The Survival Support Coalition will act as the conduit to help people more easily transition into a new lifestyle of every-day essentials consumption, so they can stay safe and be educated through the process.
CURRENT MISSION
OPERATION: EQUIP EAST PALESTINE
Operation: Equip East Palestine is designed to unite small and large businesses in the surrounding areas near eastern Ohio, and to provide education, support and resources to those in immediate need.
By banding together through the services, products and financial support of the participating businesses, we will be able to relieve residents of the East Palestine area, specifically through effective means of water filtration.
Interested in Learning More?
Please leave your information below if there is an interest in getting involved with the Survival Support Coalition.